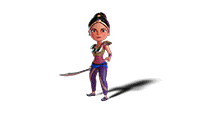 Animation pictures, clips have the ability to turn your visions into reality. Become a superhero, have a robot battle in outer space or even simply showcase your product and service in the most influential manner, the power of animation is limitless. Be it 2D or 3D, animation is the ultimate tool for communicating your message to your audience.
Technomagic has been leaving the audience speechless with its splendid creations in the Animation industry in Bangladesh for more than 7 years. We regard animation and animation apps, as our specialty. Our team possesses the ability to tell your stories using top quality animation which enhances your brand to your consumers.
We gained our experience working with some of the top brands of the country and also utilizing our skills to cater to the international market. We produced animated contents for Skitto, Airtel, Bashundhara group and many SME's of the country in the most efficient manner that effectively captured their markets. We provided solutions for international clients such as OCT, GAPSK as per their demands analyzing the market they will be influencing.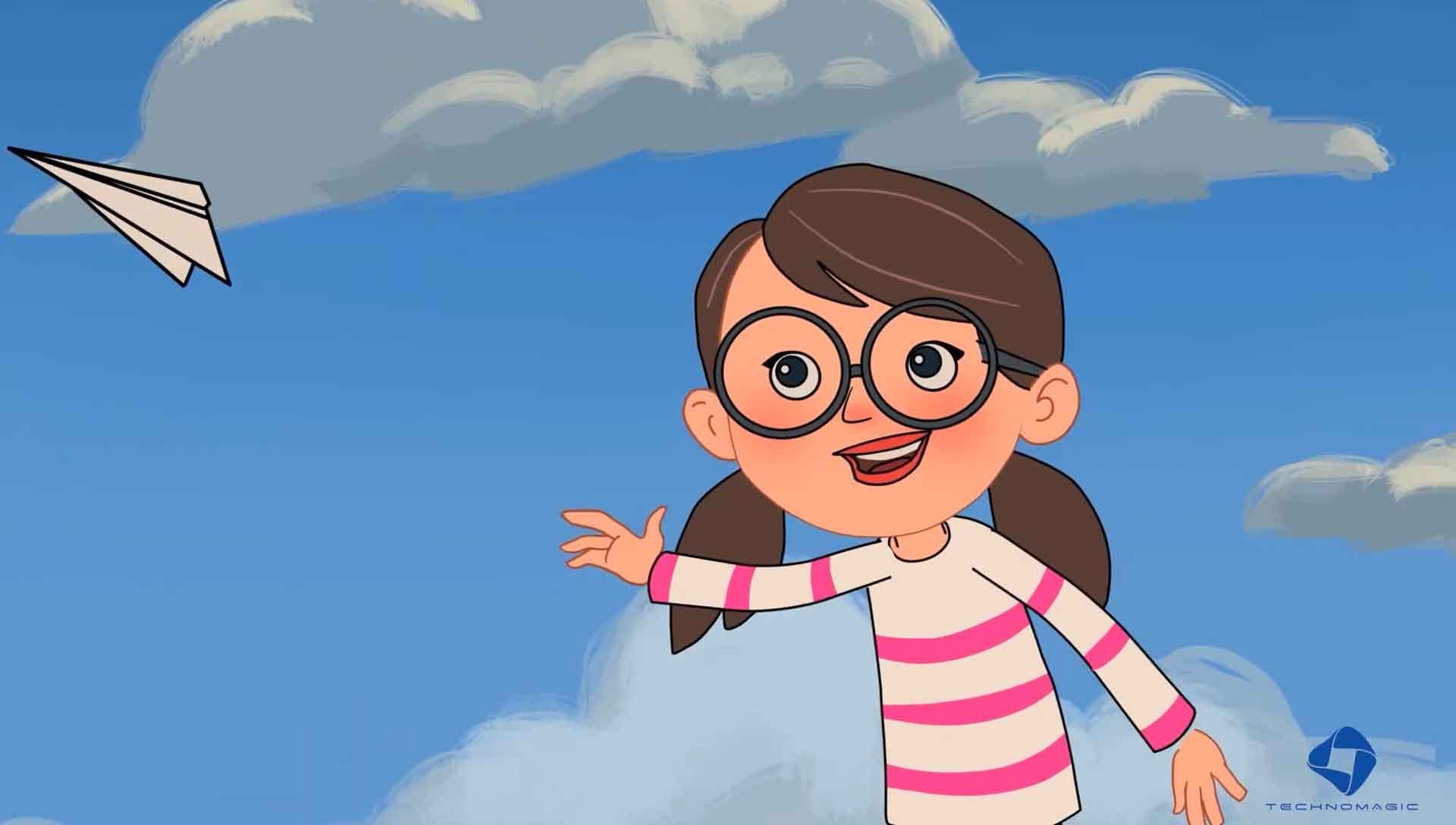 2D animation
2D animation and 2D animation apps are the most useful tool for promotion in any scenario. It reflects the message in a fun and interactive way.
Show More
You can switch to our VR technology anytime. Technomagic works for –
visualization
settings
planning, etc. of buildings through the use of VR
Why bother with architectural efficiency for your planning, experimenting, designing and executing when we can help you? Technomagic can directly help to fulfil your expectations and help your work reach a different level of perfection.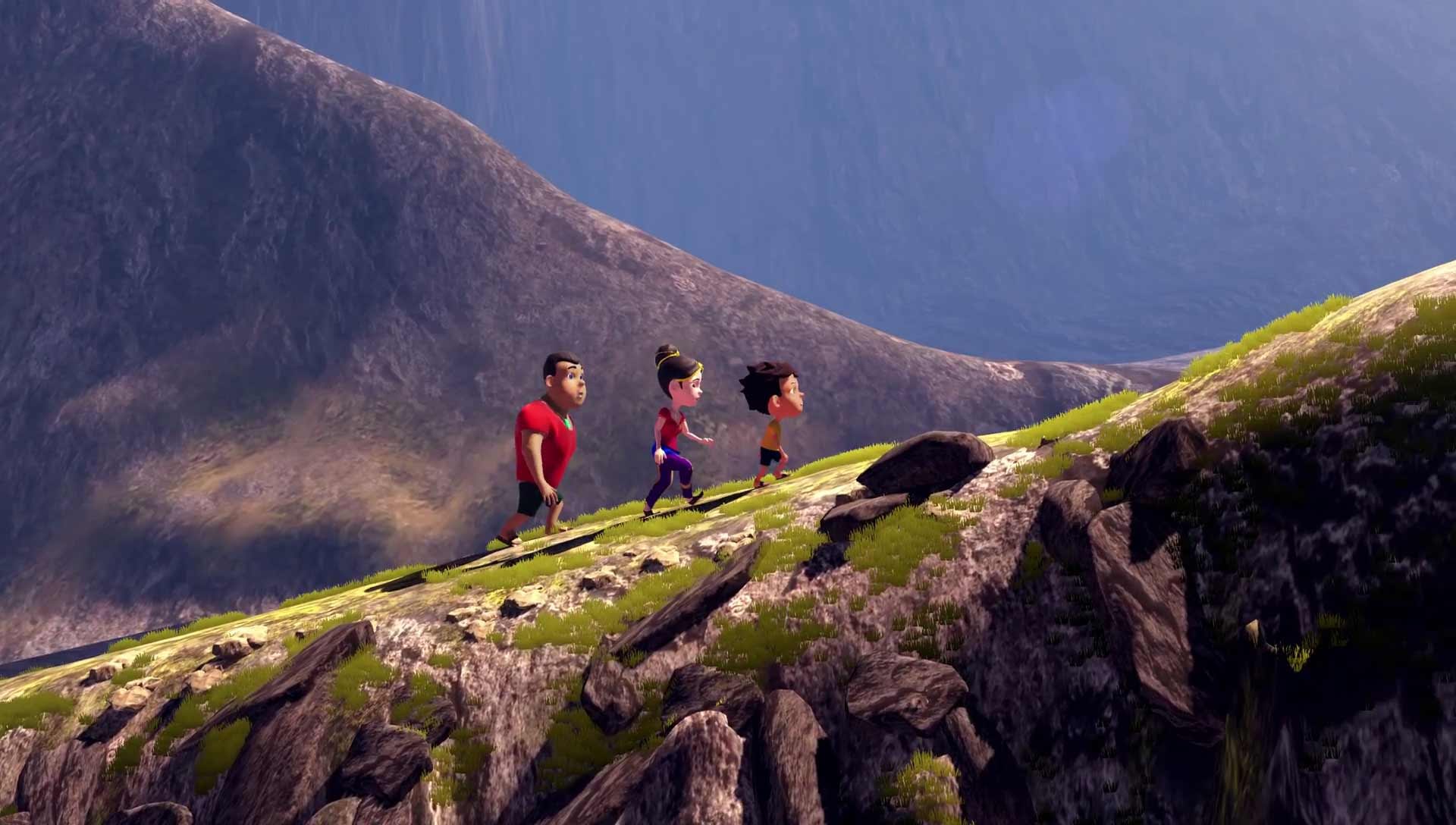 3D animation
3D animation is more of a realistic animation which helps visualizes physical products or complicated services with ease.
Show More
3D animation software utilizes high quality visuals showcasing the product and its nature more accurately to the consumers.
3D animation is mostly used for architectural visualization and product visualization. Renowned real estate companies and many FMCG's use 3D animation to showcase what they actually wish to sell. 3D animation videos are always a good marketing method.
We at Technomagic specialize in creating 3D animation apps and characters to tell the story of your brand or promotion in a manner that engages the audience and influences them in the decision making process.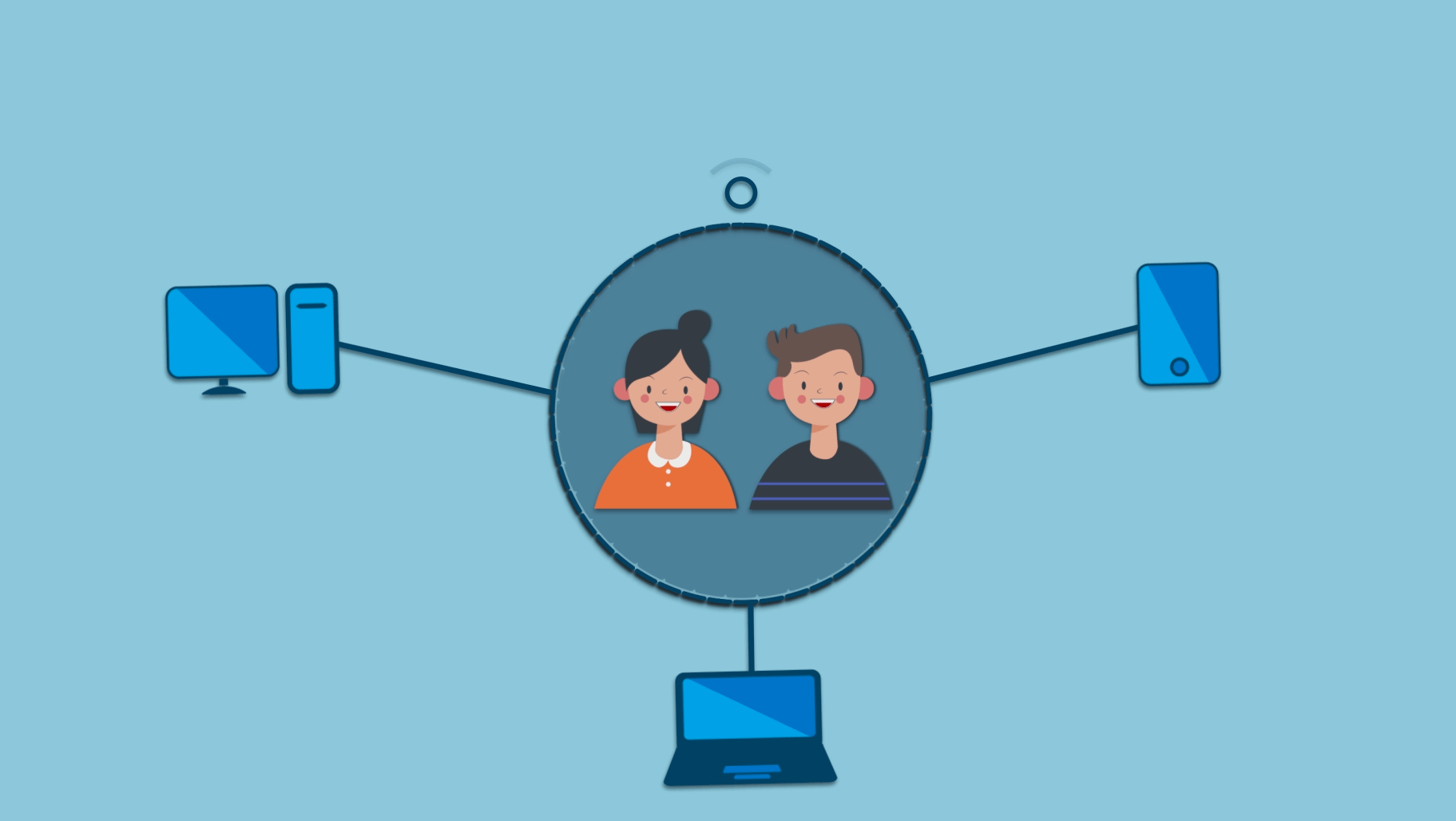 Motion Graphics
Motion graphics is best while conveying crucial information to the consumer in an eye soothing manner.
Show More
Motion graphics software is fast to execute and allows the audience to not be riddled with overflowing information but understand the key notes of the message.
Through the methods of info graphics and explainer contents, information can be relayed in a creative manner for consumers to understand. Brands utilize motion graphics animation videos when explaining details about their campaign or even simply to promote their offerings regularly and quickly.
Our team commits to providing the most creative and attractive solution for motion graphics apps, videos, contents. We harbor individuals who analyze the consumer's attention pattern and aims to execute projects which maximum engagement.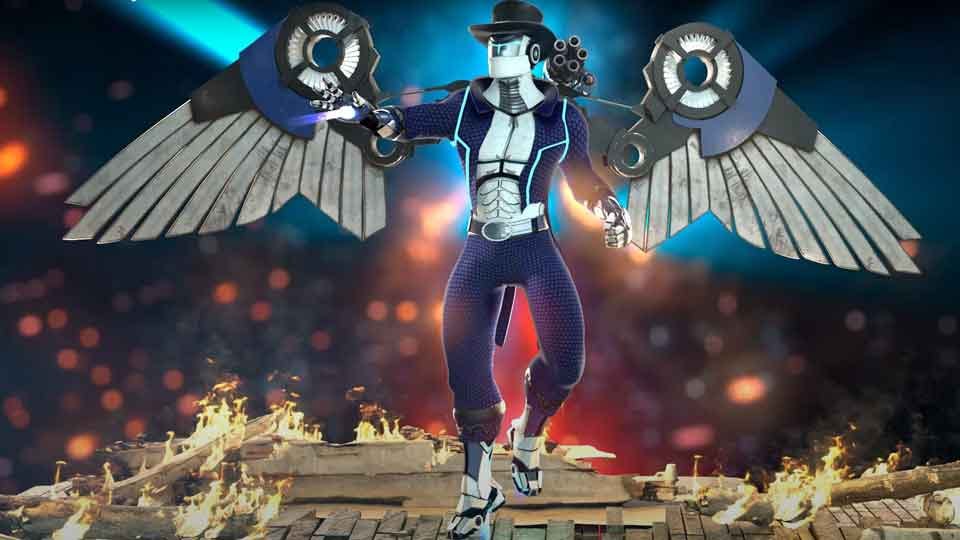 VFX
While promoting, VFX showcases the effects of the offerings in real world. VFX effects generate a content where the story of the offering and the consumers can be brought together in the best manner and create more engagement.
Show More
Technomagic's passion lies in blending the real world and the animation world. Wherever there is a story to tell using animation, Technomagic is ready to charge ahead. VFX gives us exactly this opportunity. Our goal is to seamlessly showcase your desire into the real world and create an impression for a lifetime.
OUR ANIMATION PORTFOLIO
Create your own virtual world with the most realistic touch of in-detailed measurements and specification.

01847285653, 01847285654, 01847285657
House# 414, Road# 30, New DOHS, Mohakhali, Dhaka-1206.