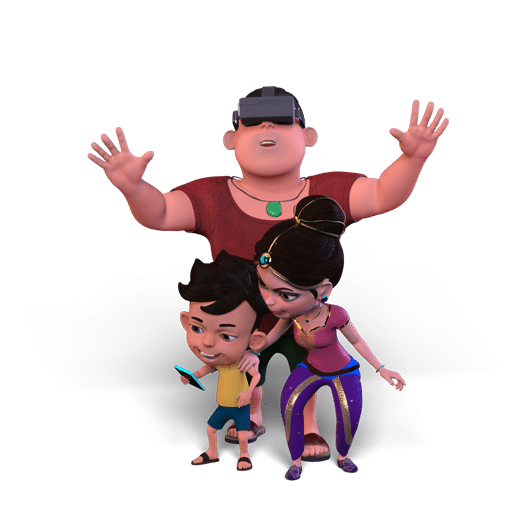 Tech and Story-telling at its best
Technomagic is one of the leading animation studio and software development firm in Bangladesh. We produce some of the best 3D animation movies, VFX, game development, software solutions. Our team specializes in working with next generation technologies
such as Augmented reality and Virtual reality games and solutions. Our aim is to bring cutting edge solutions to Bangladesh and become the pioneers of this industry.
The endless love we have for content has led us to fuel our creativity with modern technology to produce a Magical experience. Our development and creative team work tirelessly to produce beautiful content, bound to make a difference
TechnoMagic will harvest the greatest technologies from the electronics world and employ local talents to design, develop and deploy its own solutions through creativity, innovation, research and development.
Technomagic produces top quality 3D animation movies, 2d animations, VFX, motion graphics and explainer videos ideal for your brand.
Want to experience something outside your regular world and step into a new dimension? We can make this wonder world work for your real life purposes through virtual reality technology.
.
Imagine experiencing reality in an unreal 3D version. Now we can get your wild imaginations a realistic 3D interpretations with our augmented reality applications.
Leverage our 360 Digital Marketing approach that suits you and your clients' requirements and our comprehensive & tailored Digital Audit expertise to effectively meet your strategic goals.
A full 360 solution for your real estate and architectural projects- 3D renderings, Augmented reality brochures, Virtual reality walkthroughs and many more solutions!
Your gaming perception can change through the experiences our hyper casual and interactive game development solutions. Jump in with us in a world of fantasy for the best gaming experience.
Technomagic develops web based applications, mobile based applications, desktop applications,kiosk applications etc.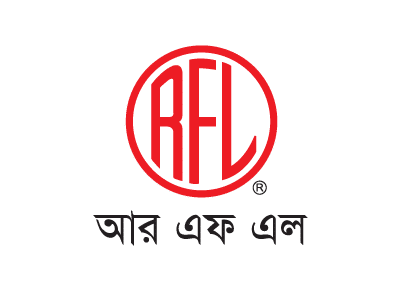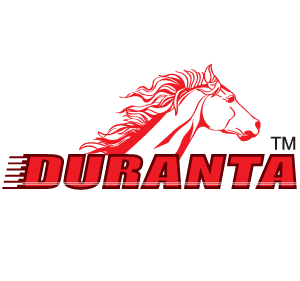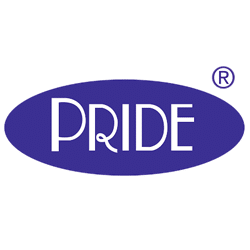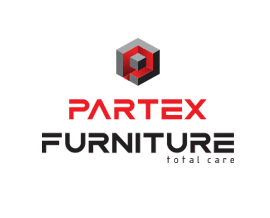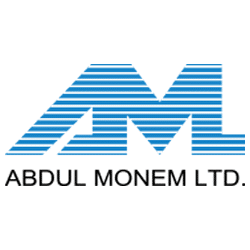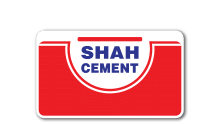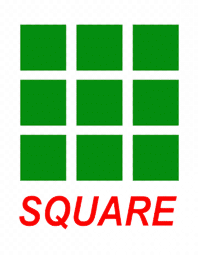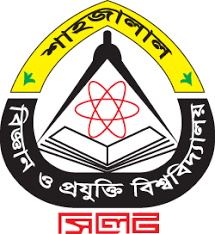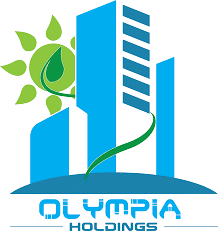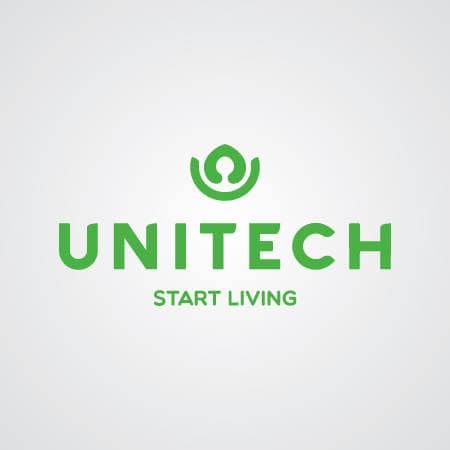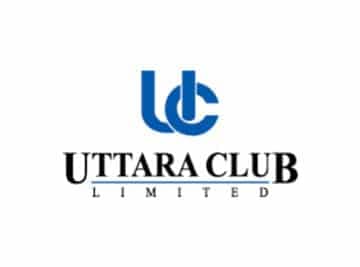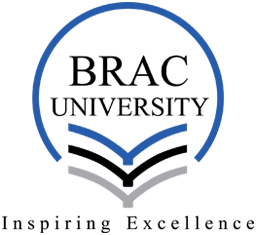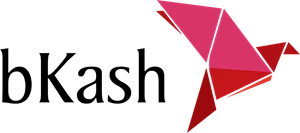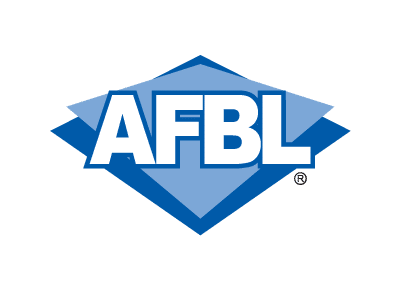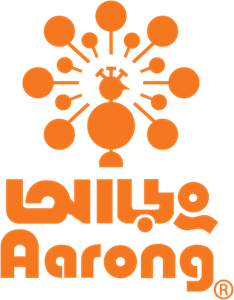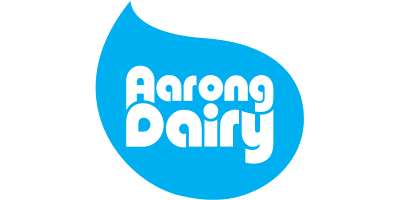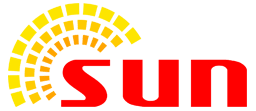 01847285653, 01847285654, 01847285657
House# 414, Road# 30, New DOHS, Mohakhali, Dhaka-1206.