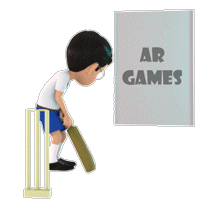 Virtual Reality and Augmented Reality applications change the way of your traditional business approaches. We develop platform independent AR & VR applications cut for your own operating industry. Our solutions are based on realistic business analysis to reinvent your company showcase and enhance customer experience. To meet your business challenges, we build native end-to-end solutions for your market requirements.
Did you ever want to see everything you read in books in 3D as a child? Did you ever want to see the realistic presence of things you imagined? Augmented Reality technology allows you to explore your mind and see your fantasy in reality! This can even help your businesses operations and cost cutting as well as satisfy your creative thirst. But for your full satisfaction, you need an experienced and know-it-all Augmented Reality Service Provider. Which you can find right here, right now.
Want an AR Service Provider?
Technomagic can bring you quality augmented reality apps, technologies that can surely make your business process easier. We have worked for multiple industries already and are willing to help you regardless of your industry, business type etc. Our efficiently dedicated team can always bring you the most creative, feasible and sustainable AR solution no matter what industry, business or situation you have.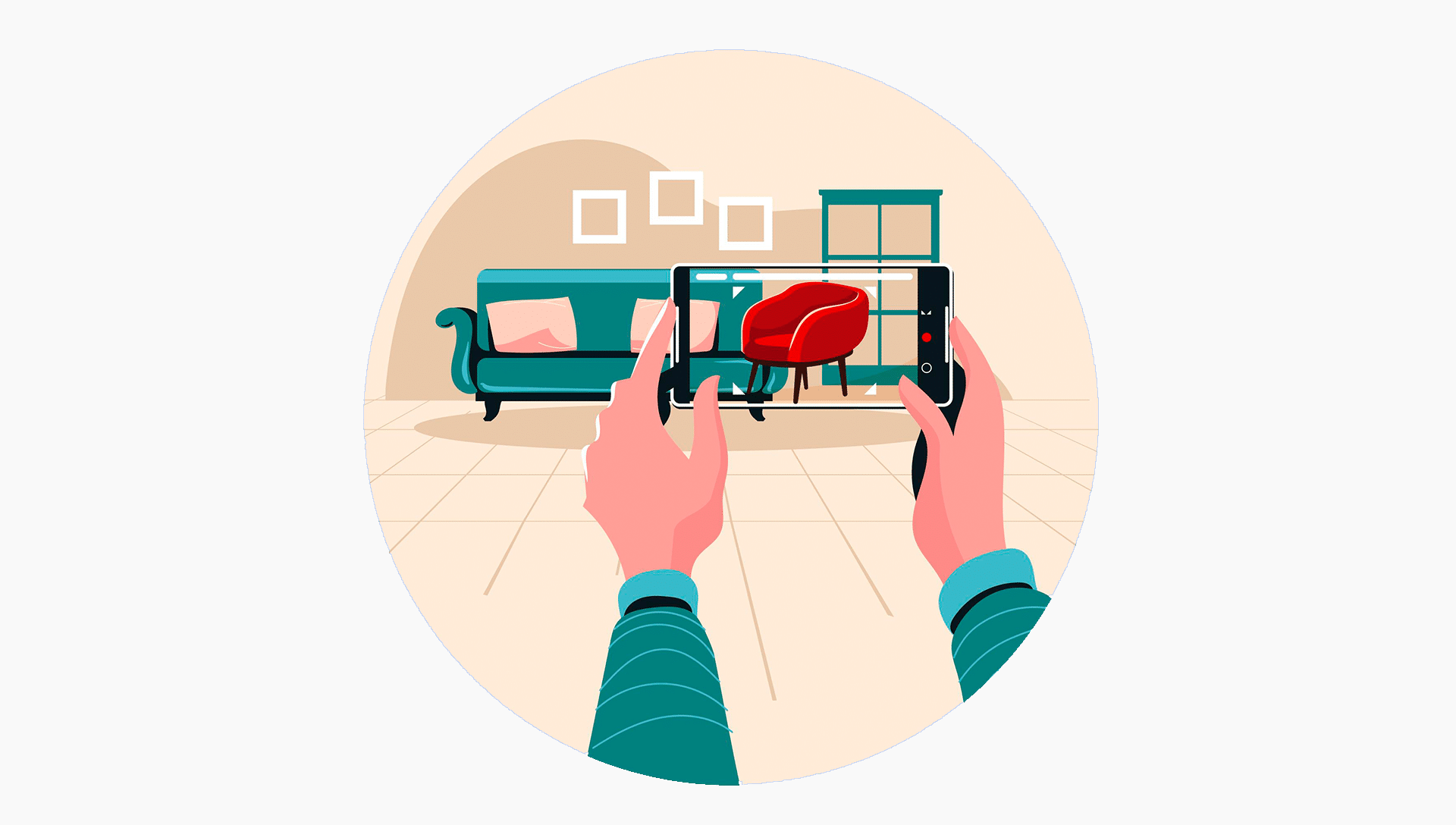 For the efficiency of your inventory shops
Ever imagined basic grocery stores or any regular shops can have more products but less space needed for display?
Show More
Now our augmented reality apps can give your customers the comfort of viewing products in 3D on their phones and rotate to analyze
from different sides.
Your inventory store can showcase all products without having to keep the physical space on shelves for it.
Customer review of products can be huge in number and easier to collect by simply adding a product review option to the app.
Better health safety as touching products is not required. Very helpful for Covid health safety measures.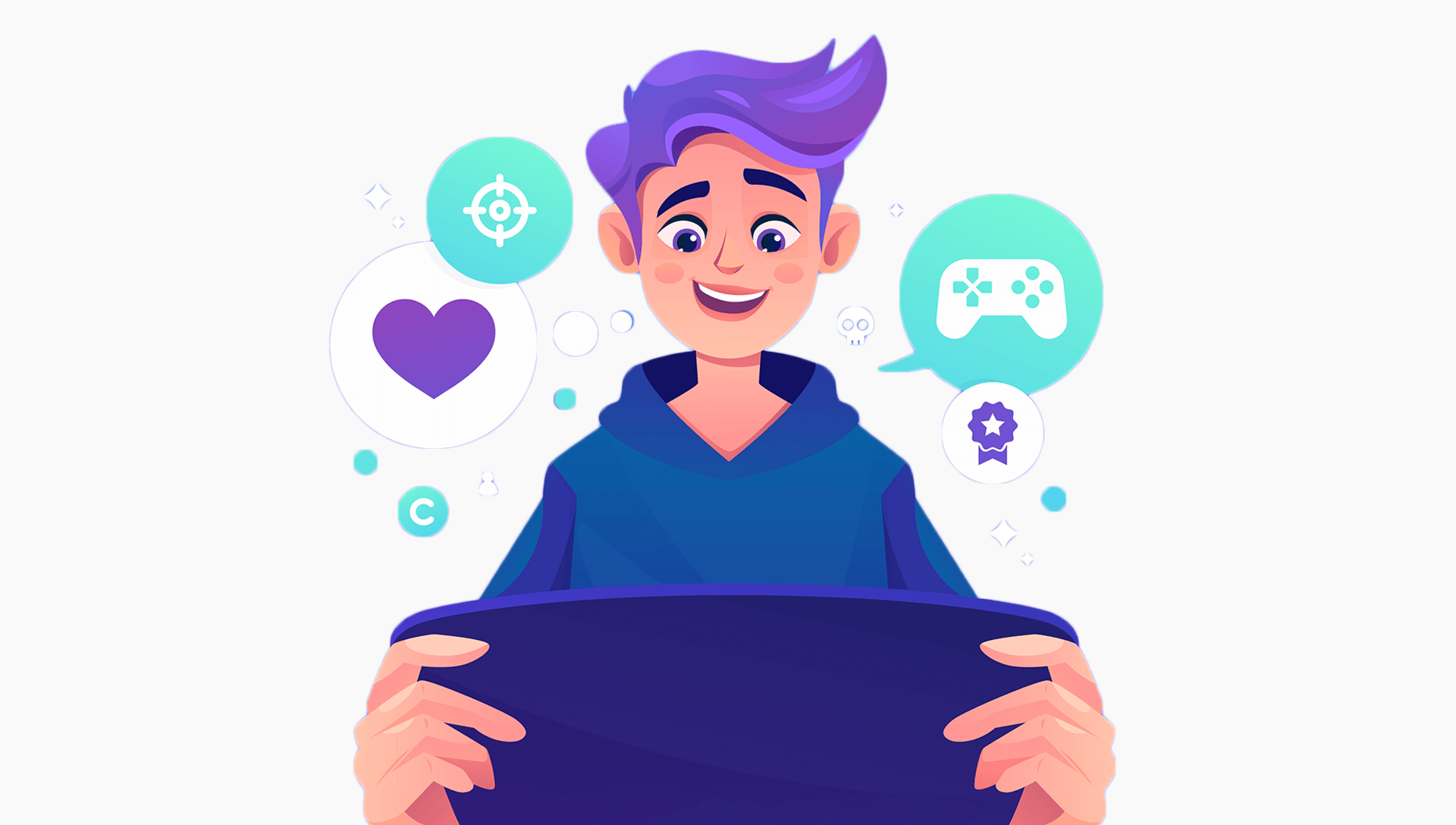 To pacify your gaming obsession
Gamers will do anything to have a realistic gaming experience. Our AR technologies can give your regular games a complete new experience.
Show More
Your daily entertainment will be more realistic, as if you can see characters in 3D in real life. We can change your gaming altogether for you.
We have already worked with several such games and even built a Covid killing one! Want to try out our games? You can test for yourself and see how much you love our AR entertainment methods.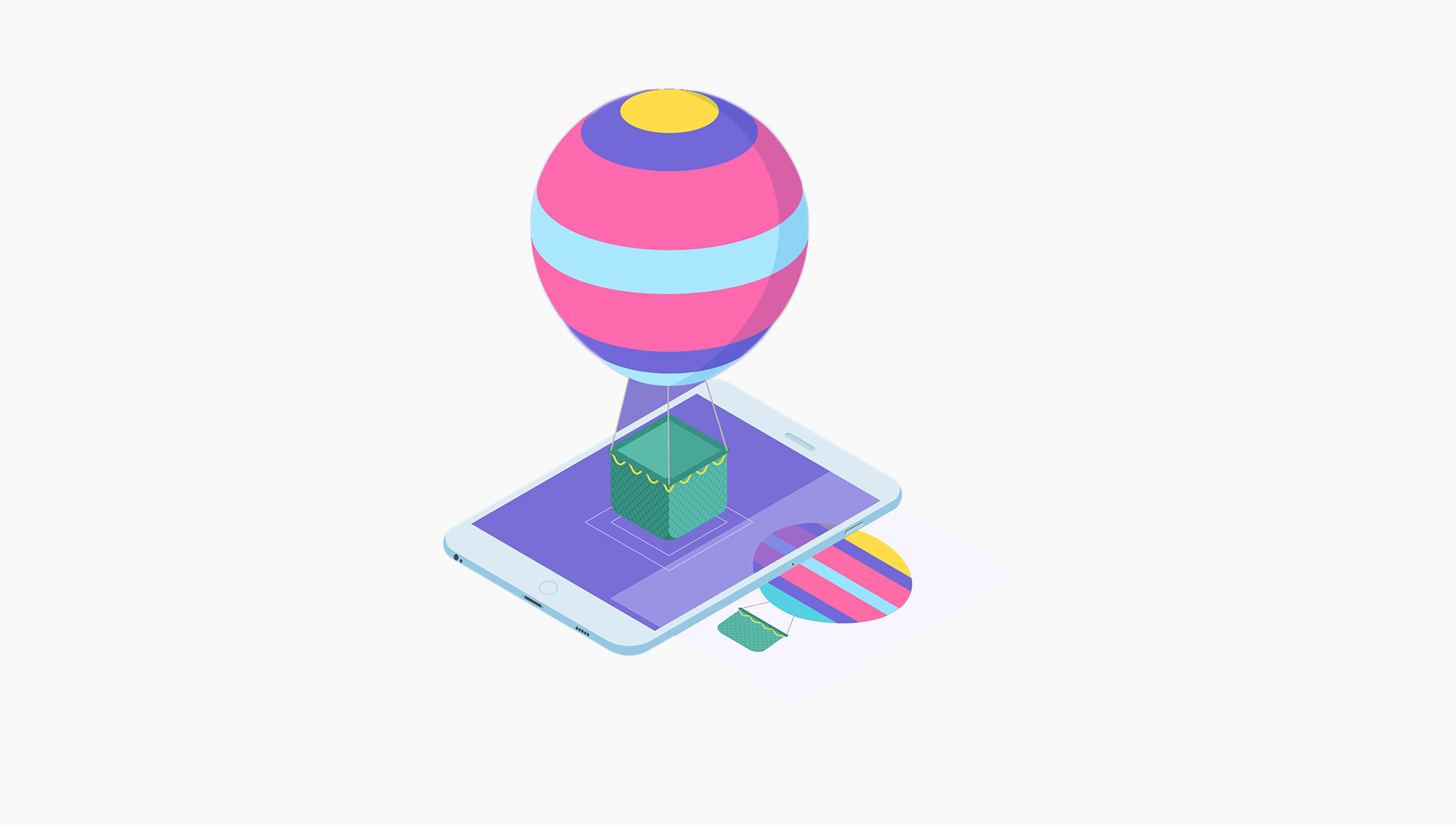 For your kids' learning
We can help kids visualize objects of their books in 3D. This can be very helpful for academics at any level.
Show More
World map, historical characters, elements for chemistry etc. in 3D can be very helpful while studying and makes the process more interactive.
You can also have interactive story telling sessions with your kids by visually showing them the characters of a famous book.
Augmented reality is a pathway to plethora of possibilities. As you adapt our AR technologies, you can see your company outperform previous shortcomings.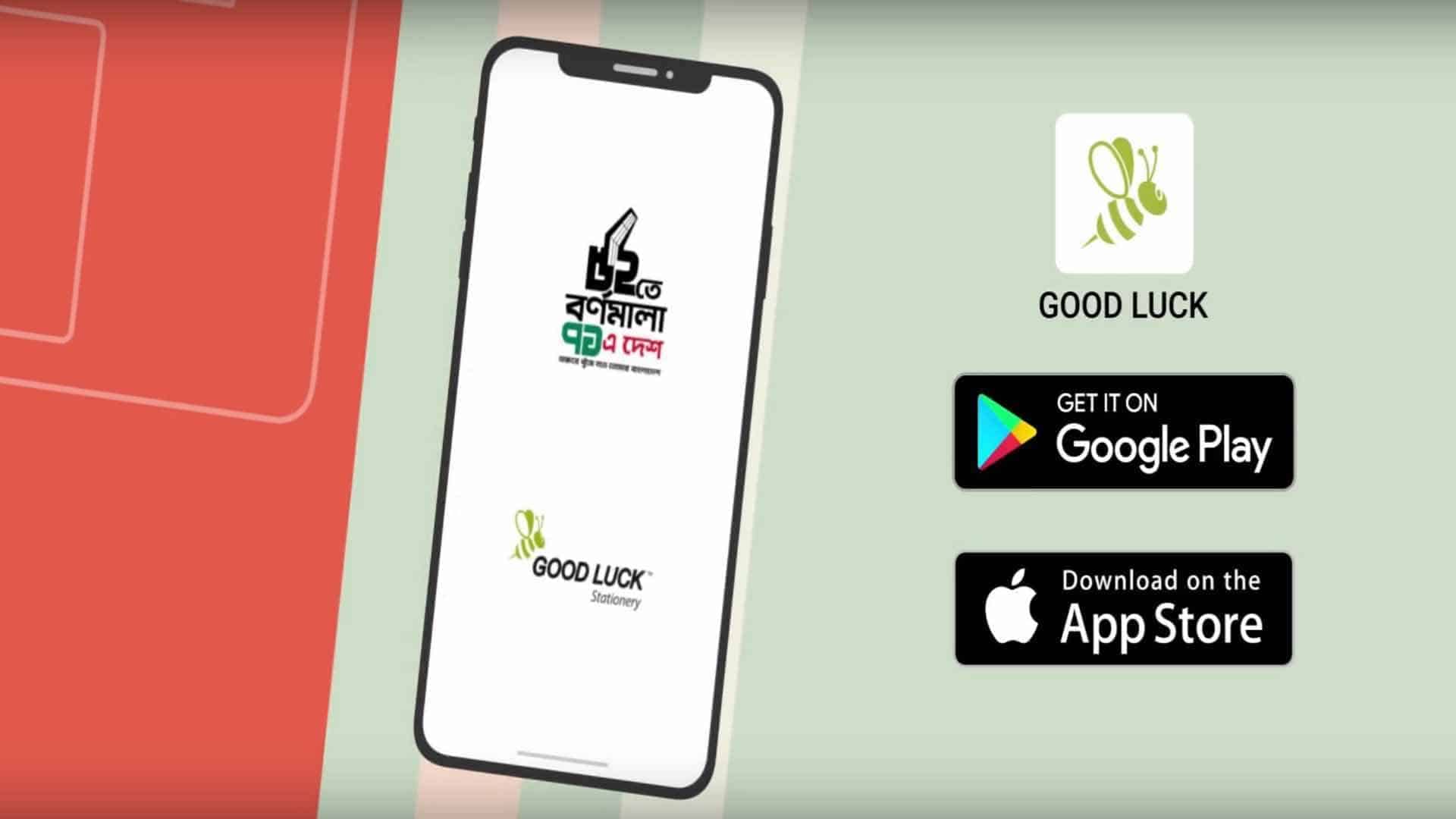 To serve your business promotion and regular fun
Our augmented reality technologies can give you different filters for your product and take over the online selfies market. Your marketing process can be boosted and natural growth can be ensured.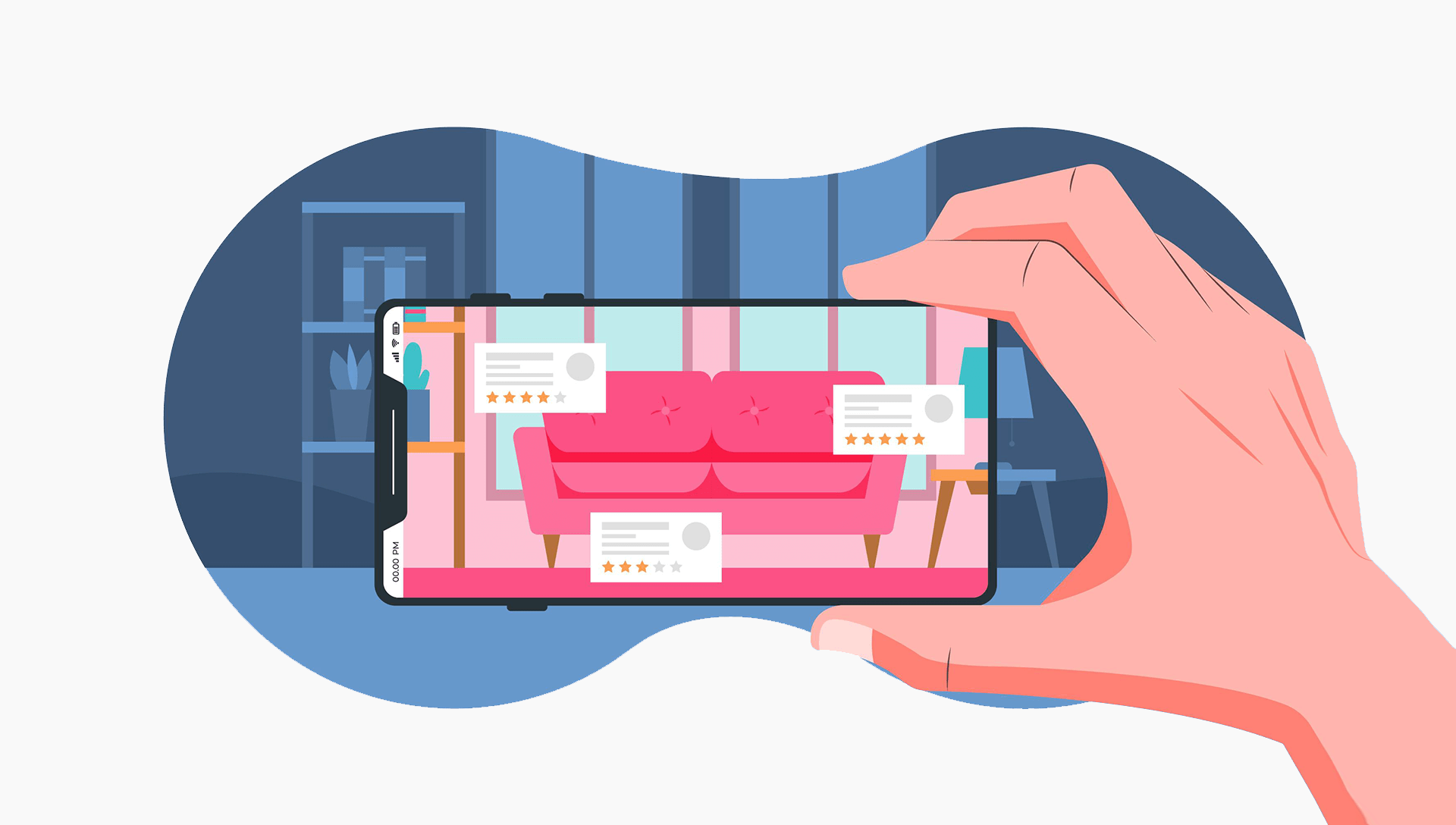 For the aesthetics of your world
Your home decoration can be easier as our AR solutions can help you reimagine different colors, patterns etc. by applying them to your rooms. You often don't even have to consider hiring an interior decor to set up your home or office space.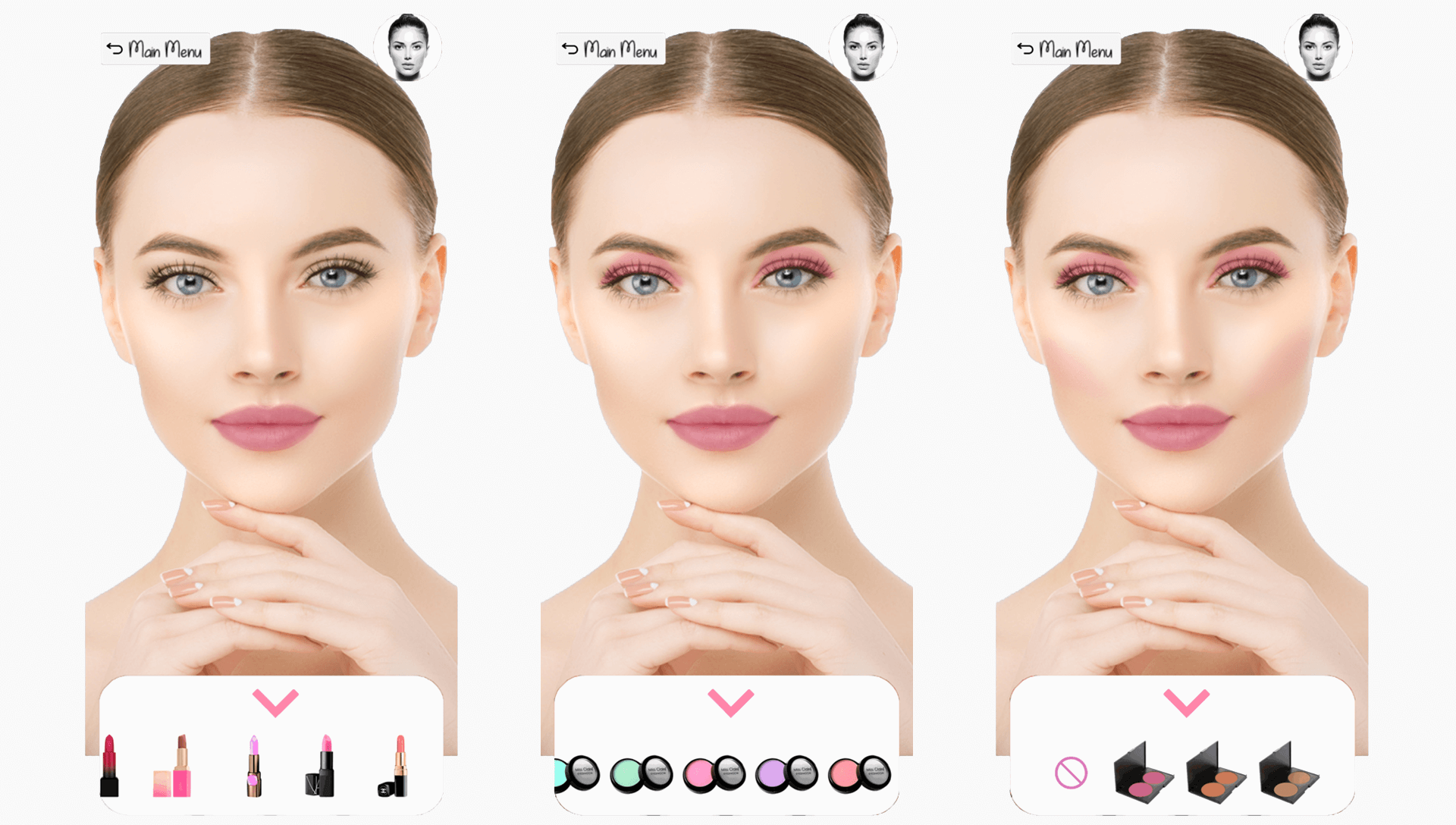 For the pretty obsession
Your makeover art can have an easy trialing process without actually having to put on makeup. Your parlor business can efficiently offer customers different colors, shades etc. You can show them results of different forms through our AR face recognition process.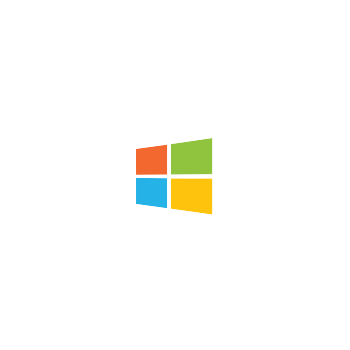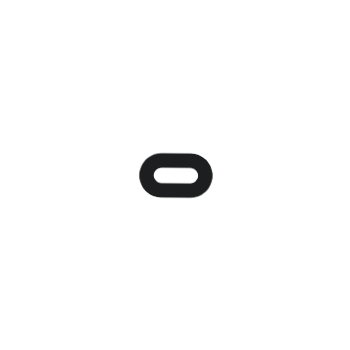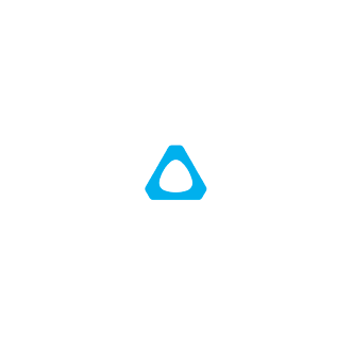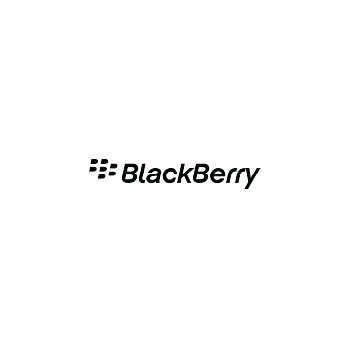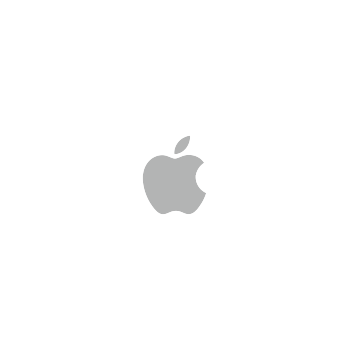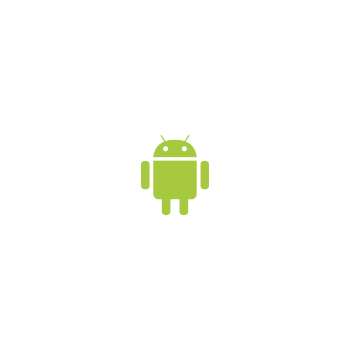 OUR AR PORTFOLIO
Imagine experiencing reality in an unreal 3D version. Now we can get your wild imaginations a realistic 3D interpretations with our augmented reality applications.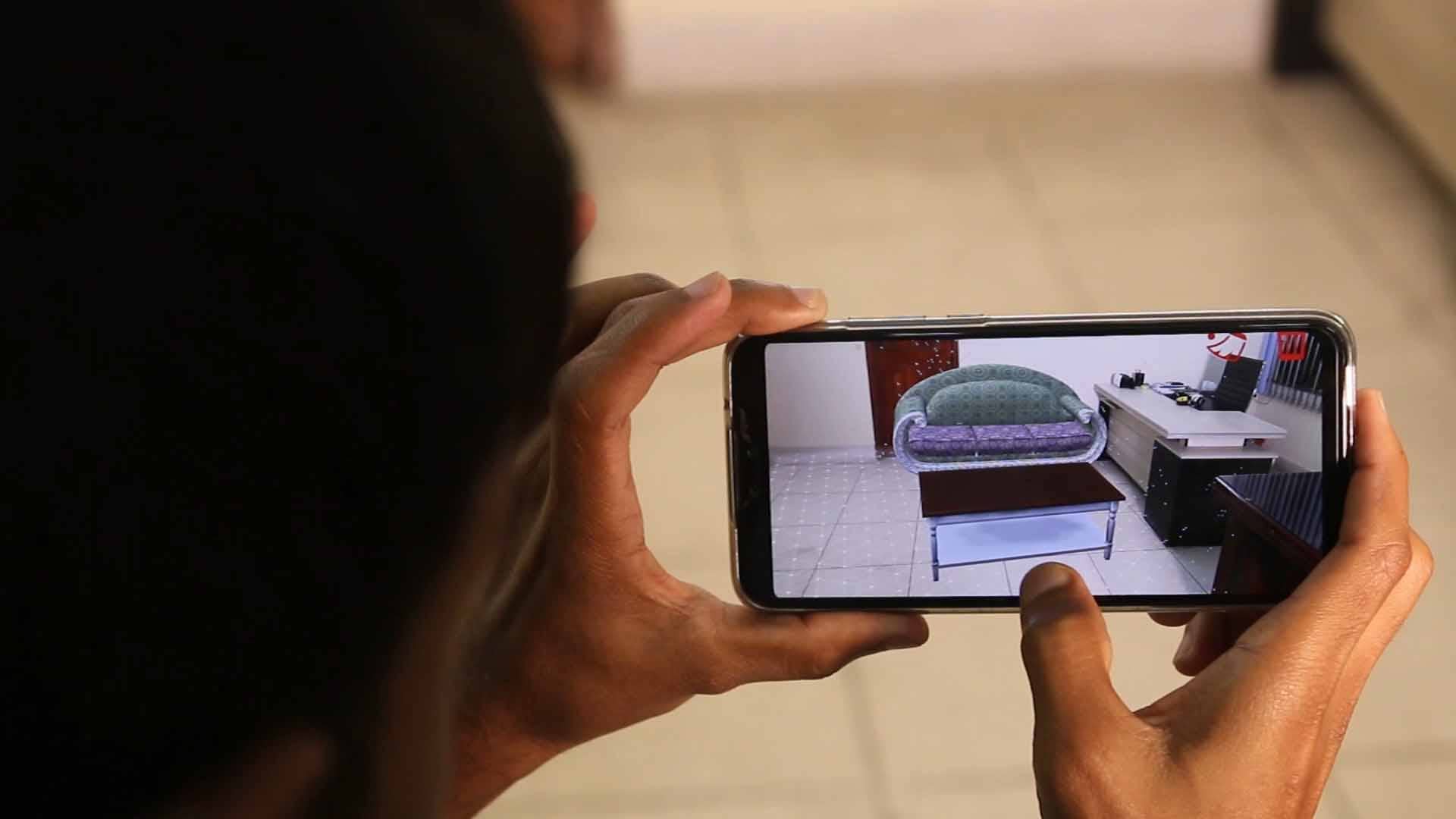 AR Furniture App
AR Projects by TechnoMagic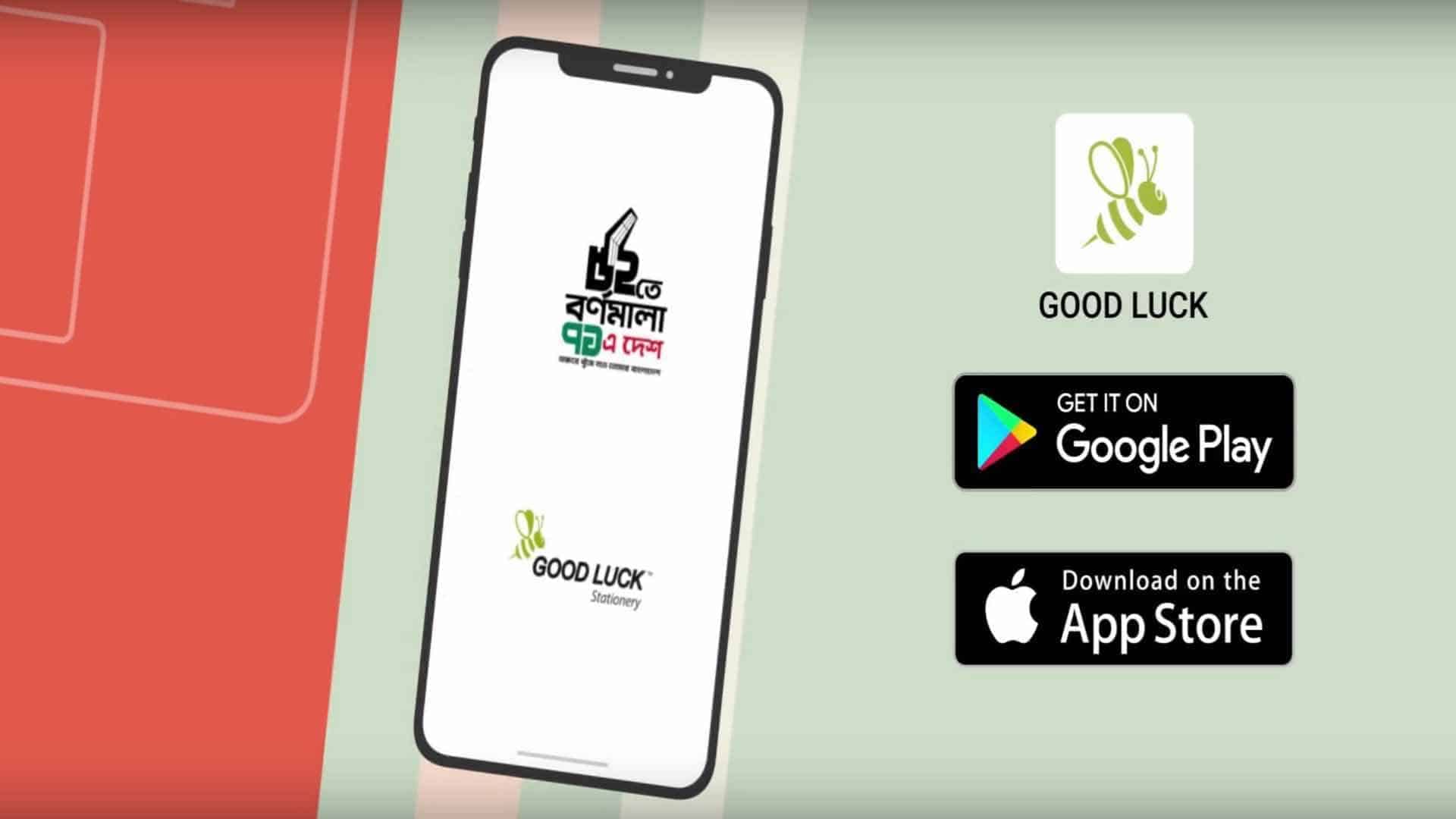 GOOD LUCK
Good Luck Stationary AR Mobile App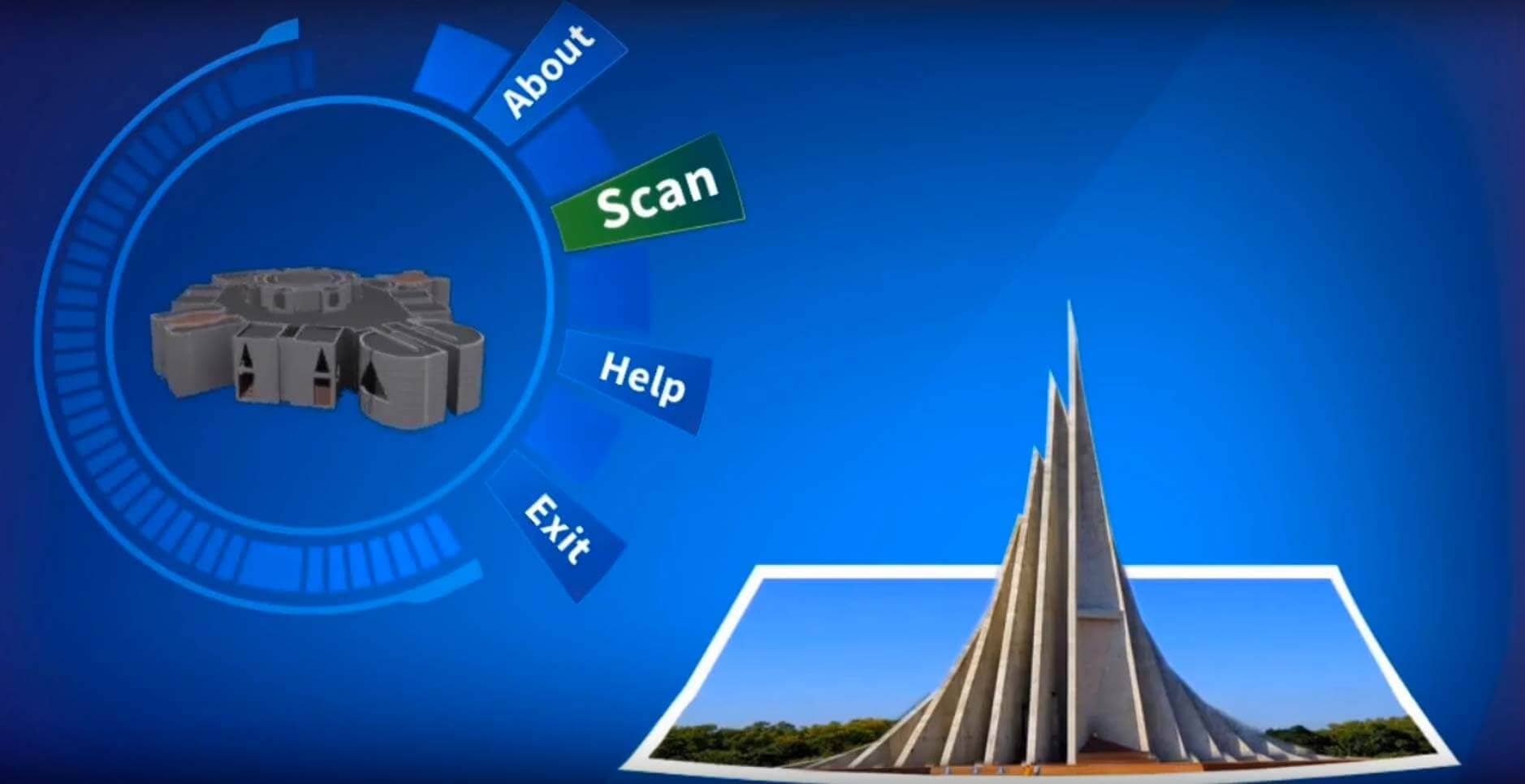 TRIMATTRIK
An AR app for Primary School students

01847285653, 01847285654, 01847285657
House# 414, Road# 30, New DOHS, Mohakhali, Dhaka-1206.