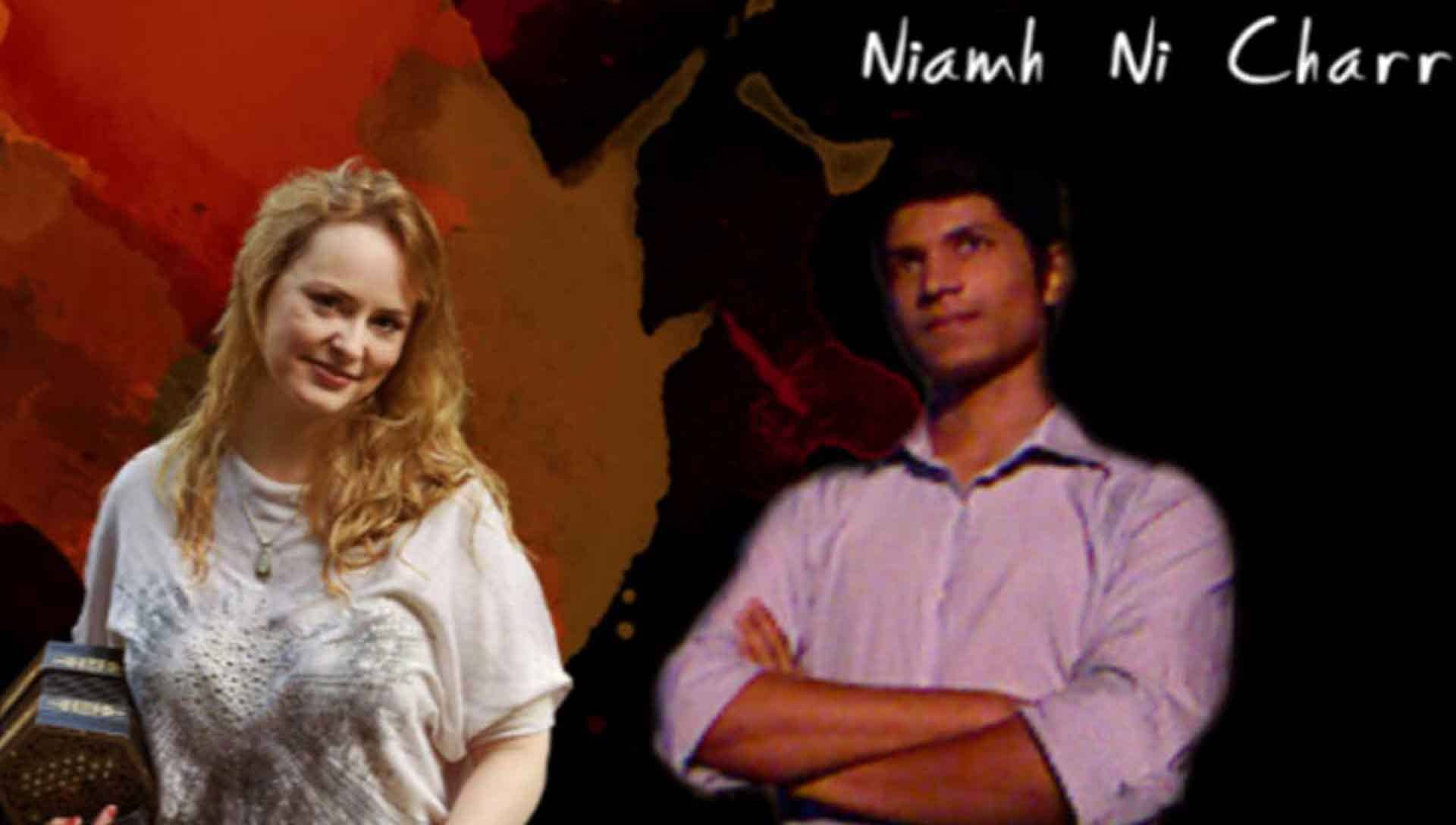 TechnoMagic powered Celebrity Photo Booth and Interactive Floor at Folk Festival'15 in Army Stadium. This is organized by Square Toiletries. With this celebrity photo booth, visitors have taken virtual photos with celebrities. This technology was highly appreciated and popular to visitors. Interactive Floor was set to welcome VIP guests in the event.
Category: Interactive floor gaming technologies

Production duration: 7 days

01847285653, 01847285654, 01847285657
House# 414, Road# 30, New DOHS, Mohakhali, Dhaka-1206.