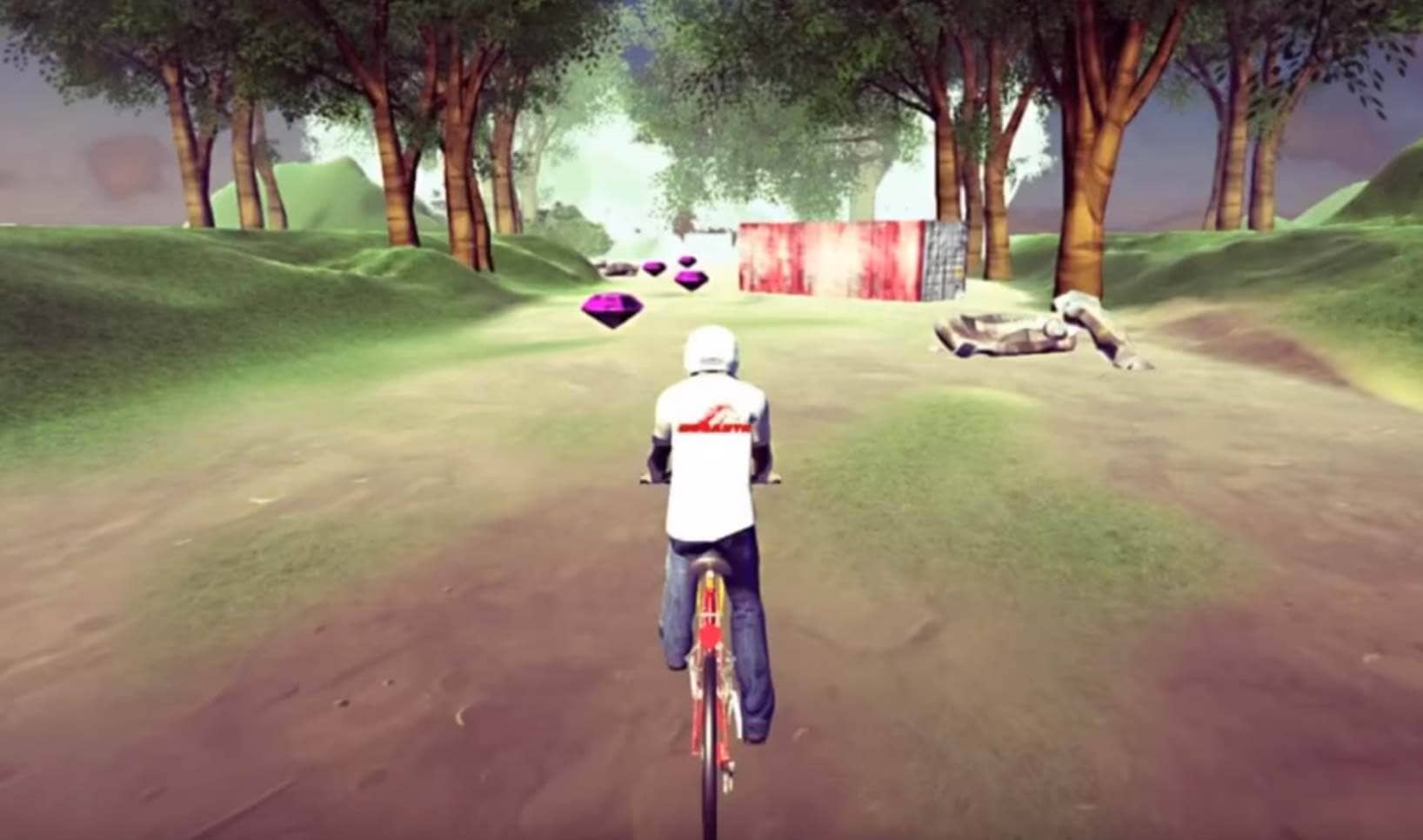 TechnoMagic provided Virtual Reality & Simulated Game to Pran-RFL Group to promote its brand new bicycle DURANTA from its pavilion in DITF 2017. This game was integrated to one of their brand new bicycles so a rider could operate the bicycle inside the store and virtually travel through the animated world of games.
Category: Virtual Reality & Simulated Game 

Production duration: 15 days

01847285653, 01847285654, 01847285657
House# 414, Road# 30, New DOHS, Mohakhali, Dhaka-1206.